Western Shirts For Everyday Wear
Ranching.
It's what we do.
Whether it's a hot summer day bailing hay or a cold winter morning rounding up cows, we know a thing or two about hard work. That same hard-working spirit displayed every day on Whiskey Ranch goes into every stitch of our Western Shirts.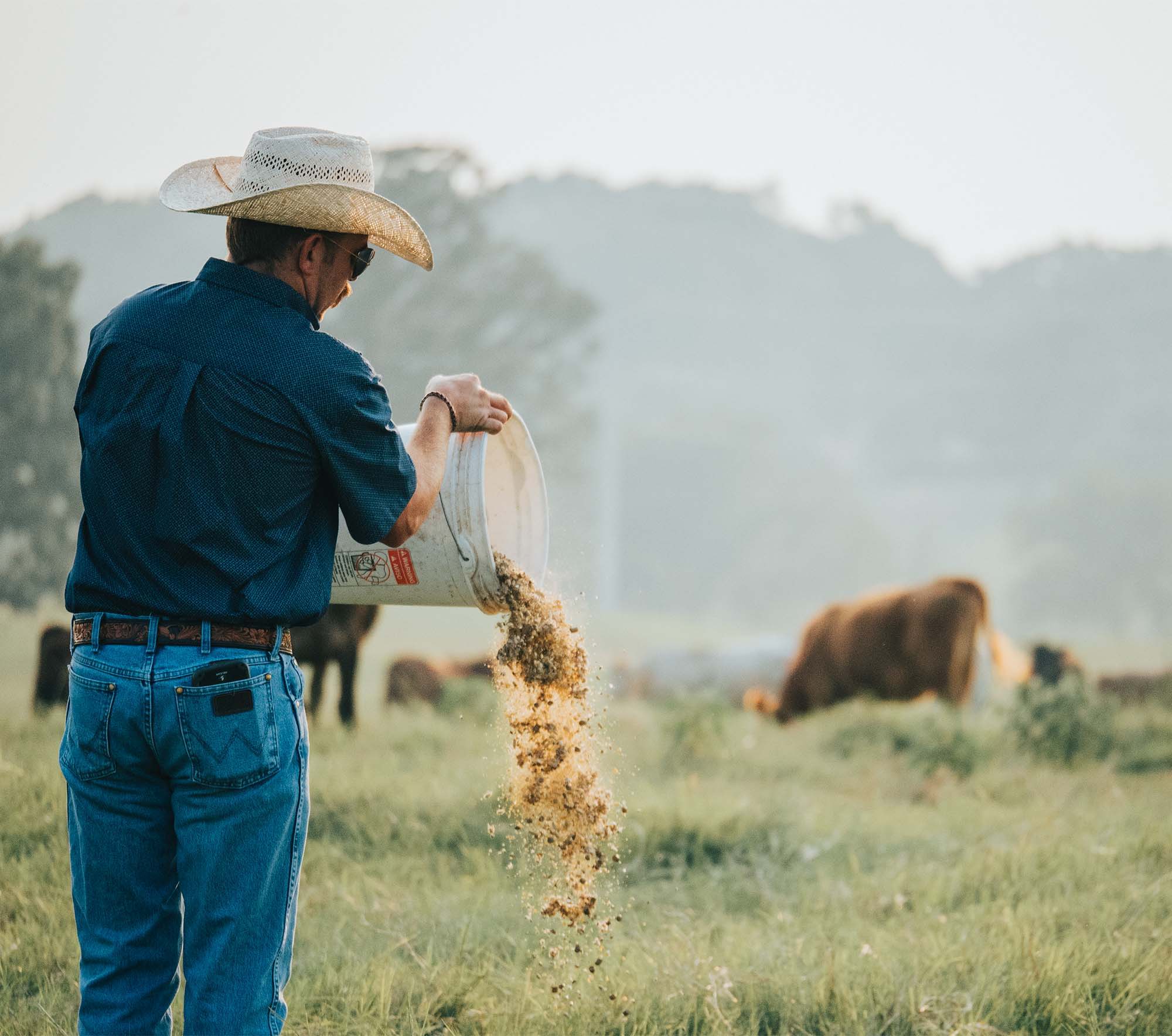 Out on the Ranch.
Or Out On The TOWN.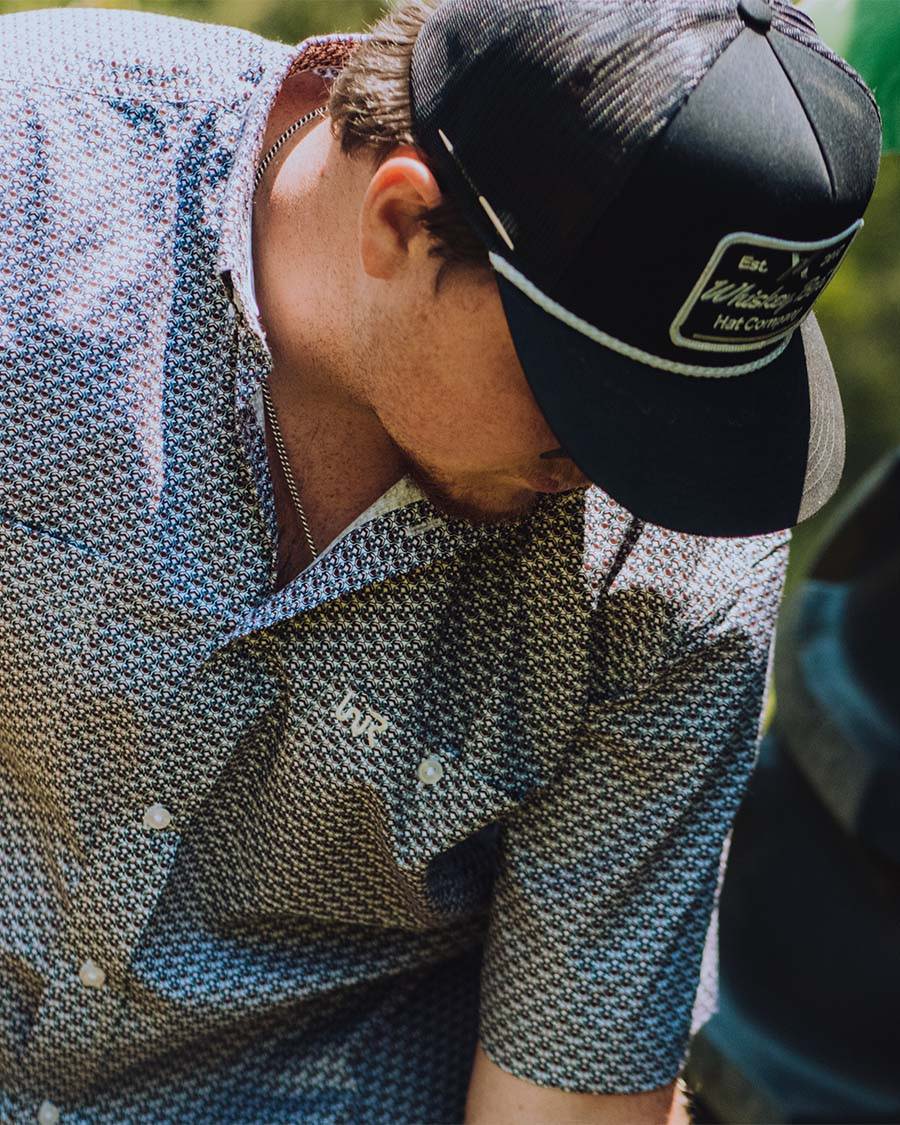 Paisley, medallion, and diamond patterns pay tribute to the hardworking ranchers that came before us. And the ranchers that came before them.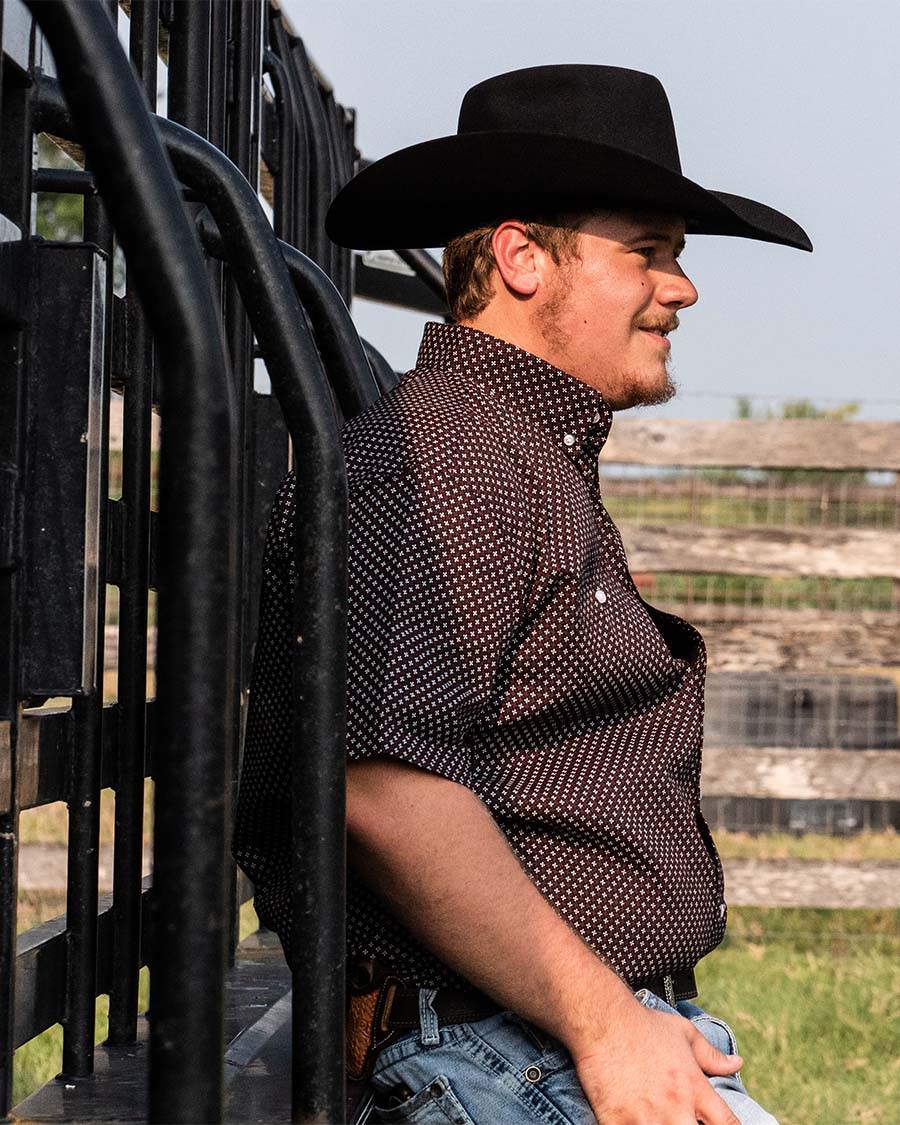 We hand-selected the finest fabrics to give you a line of shirts with a look and feel fit for a night out with your special lady.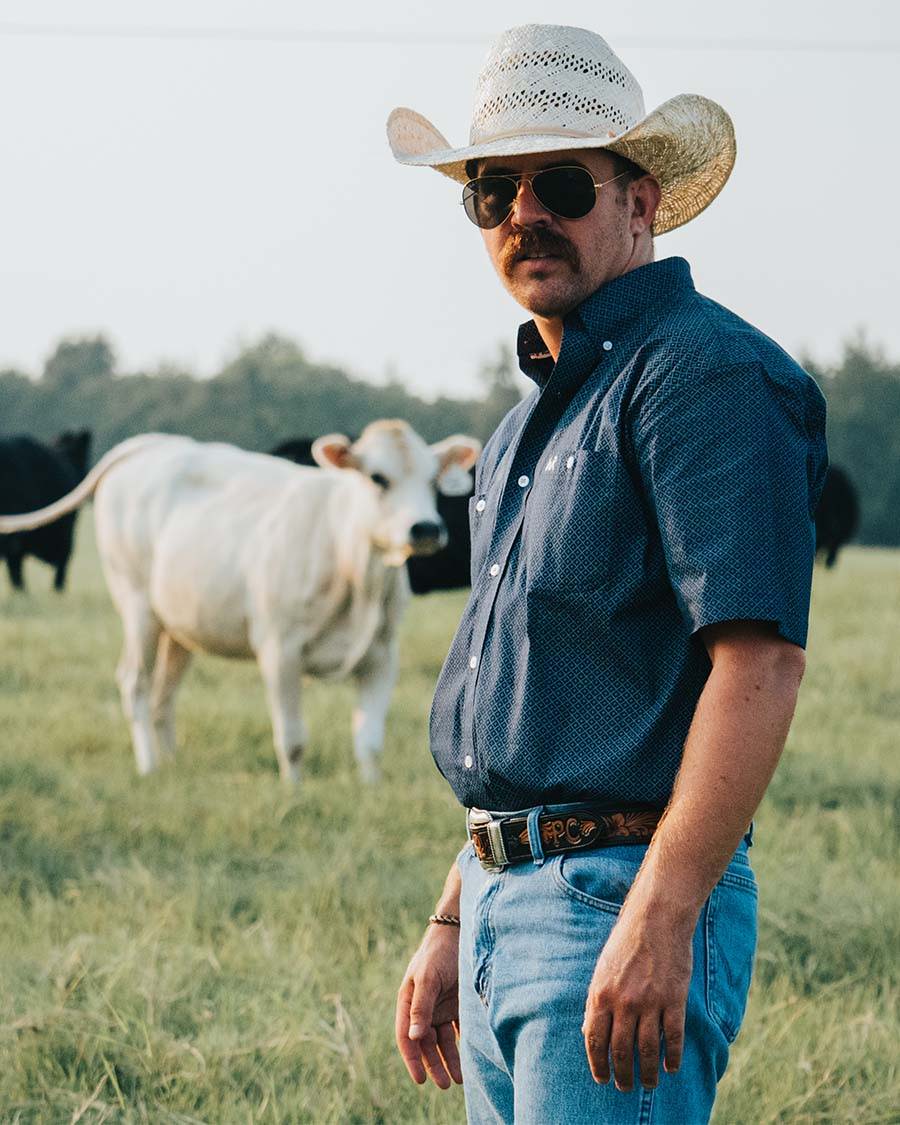 Each shirt is designed to work with your natural movements — providing a friction-free fit that glides across your skin as you move.