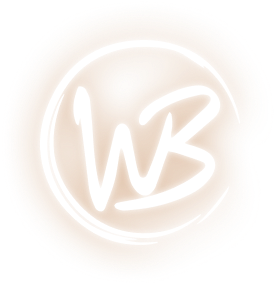 Never Pay Full Price
Ever Again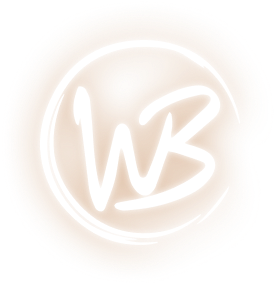 Never Pay Full Price
Ever Again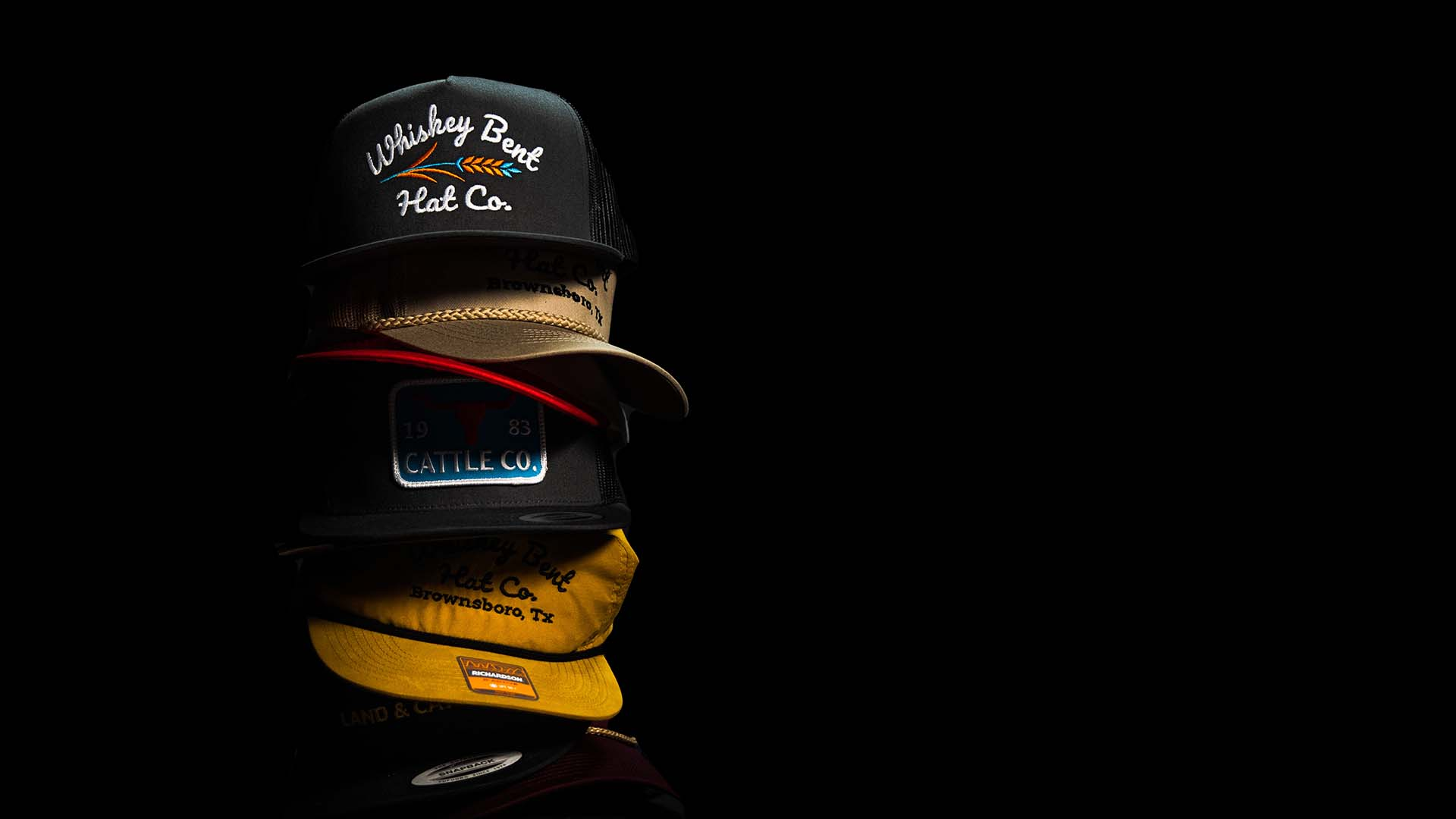 You're invited to join the most exclusive hat club out there. By joining the WB Hat Club, you'll immediately receive a code for 10% off your first order. Plus, you'll get exclusive early access to buy new product releases 24 hours before the public — at a special 10% off discount.

Signing up is seamless & completely free. Fill out the short form above to join.
10% off your first order + 10% off EVERY new product release

Shop new products 24 hours before everyone else. No more dealing with sold out items.

Discounts aren't for everyone. Unsubscribe from your membership at any time in seconds.
Simply fill out the FREE Hat Club form with your email and phone number (no Credit Card required).
Stay on the lookout for texts and emails alerting you when a new product is available (some new products will have limited inventory, so they will be first come first serve).
Enjoy all the perks of being a WB Hat Club Member!
Designed & Stitched in Texas
All of our hats are designed and stitched in our shop located on Hwy 31 right past the volunteer fire department here in Brownsboro, TX. We can guarantee you all of our hats (exclusive drops and public drops) will be inspired by the same old school roots that make Whiskey Bent Hat Co what it is. Sign up for the WB Hat Club today and you'll never pay full price for a new Whiskey Bent hat ever again.